This great country triathlon is on Sun 10 Nov. Entries open, so be quick.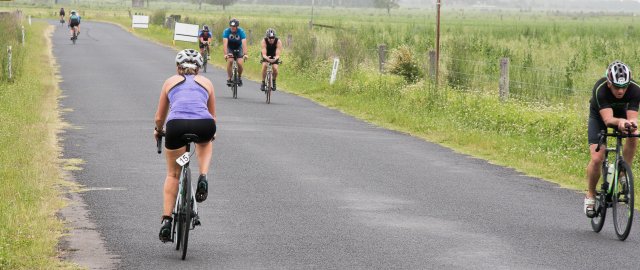 The Maitand Triathlon started in 1994 and was staged until 2011 at Morpeth in NSW. The event has played host to some very famous triathletes with Peter Robertson, Graig Alexander and Brendan Sexton, all hitting the course in it's 18 year history. The event has played host to State Championships and also been local and regional competitions between local clubs, Maitland, Tomoree, Newcastle and Singleton. In 2019 the event will return and will be staged as a multiple distance event Triathlon consisting of a Mid Distance (2000/60/15), Standard (Olympic) format of 1500 swim, 40km cycle and 10km run and Sprint Distance (750m swim, 20km cycle and 5km run). The 21th anniversary event will be a celebration of Triathlon in NSW.
Official Charity Partner
The Top Blokes Foundation fosters young men's social inclusion, emotional and social resilience and improves their mental health and wellbeing. Our programs constitute an affirmative platform for young males to employ positive decision making skills, become positive role models to their peers and adopt healthier lifestyle choices while developing personal qualities of integrity, character and respect for others.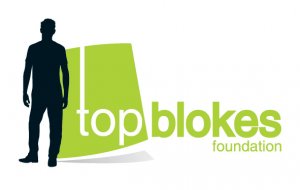 Share:
Course Video
Updates