Quarry Mining Maitland Triathlon
Long Distance
7 Nov 2021
Sun
7 Nov
Start:
6:45am
Location:
Morpeth
Distance:
2000m swim, 60km cycle, 15km run
Price:
From $195 plus Processing fee
A long course distance triathlon, with a 2000m swim in the Hunter River, 60km (3 X 20km loop) cycle leg around Duckenfield and Morpeth farms and a 15km 6 lap run course around farms and the event compound of the Hunter River bank.
Who's it for?
People who have trained for the distance or relay teams of 2 or 3 doing one or 2 legs each.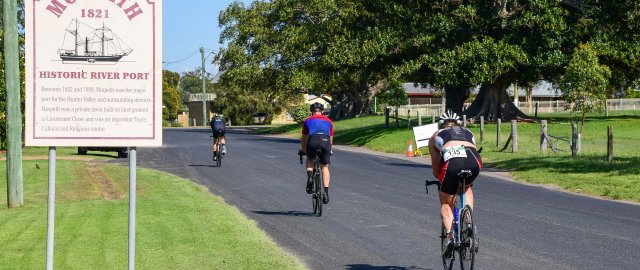 Share:
Event Races
Course Video
Updates