Quarry Mining Maitland Triathlon
Sprint Distance Triathlon
8 Nov 2020
Sprint Distance Triathlon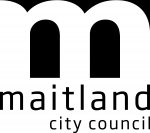 Race Sponsor
Sun
8 Nov
Start:
7:25am
Location:
Morpeth
Distance:
750m Swim, 20km Cycle, 5km Run
Price:
Tri Member Fees, Ind: $90 standard or $70 early bird, Teams: $125 or $95 early bird (plus processing fee)
A short distance Triathlon for those who have trained for the event or relay participants looking for a solid leg kit out.
Who's it for?
Sprint distance regulars or those looking to step up to the distance from a club distance. We also welcome relay teams doing one or 2 legs each.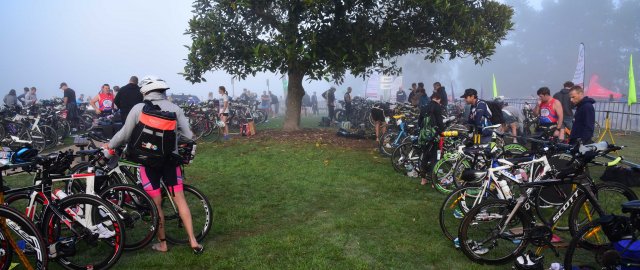 Share:
Event Races
Course Video
Updates