Quarry Mining Maitland Triathlon
Sprint Distance Triathlon
9 Oct 2022
Sprint Distance Triathlon

Race Sponsor
Sun
9 Oct
Start:
7:25am
Location:
Morpeth
Distance:
750m Swim, 20km Cycle, 5km Run
Price:
From $125 plus Processing and membership fee for non members
A short distance Triathlon for those who have trained for the event or relay participants looking for a solid leg kit out. This is a also a qualifying Event for the Age Group World Triathlon Championships for 2023. See details in News.
Who's it for?
Sprint distance regulars or those looking to step up to the distance from a club distance. We also welcome relay teams doing one or 2 legs each. This is a also a qualifying Event for the Age Group World Triathlon Championships for 2023. See details in Ne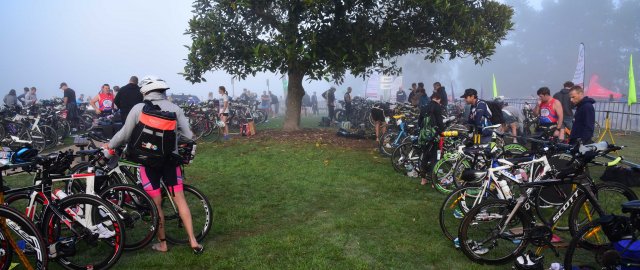 Share:
Event Races
Course Video
Updates