Quarry Mining Maitland Triathlon
Standard Triathlon (Olympic)
9 Oct 2022
Standard Triathlon (Olympic)
Sun
9 Oct
Start:
7:05am
Location:
Morpeth
Distance:
1500m swim, 40km cycle and 10km run
Price:
From $190 plus Processing and membership fee for non members
This race is intended for Triathletes who can complete the whole course or 2-3 individuals who can completed one or 2 legs each as a relay team. The swim leg will be a up and back 1500m swim in the Hunter River, 40km cycle leg in and around Morpeth and Duckenfield flat farm land roads and a 10km run which is flat and fast around Brush Farm Rd.
Who's it for?
Triathletes who have trained for this distance or relay teams of 2-3 people.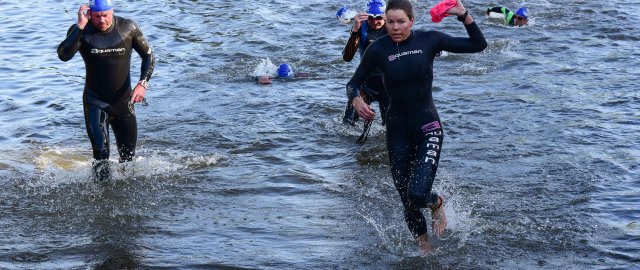 Share:
Event Races
Course Video
Updates